Rejuvenate your appearance with the treatments from our medical spa in Northern Virginia. At Metropolitan Med Spa LLC, we provide our patients with a varied array of services. From hair removal to skin care, our painless and simple procedures may be just what you need to revitalize your appearance. The professionals at our medical day spa make it simple for you to get smooth, practically flawless skin.
Whether you are interviewing for a new job or going on a first date, your face is likely the first thing people will notice what people see first. It is important that you feel confident in the way you look and present yourself. To that end, we provide you with procedures that can rejuvenate your appearance, making you look years younger!
We utilize the new GentleMax™ laser system that can transform your appearance by providing you with the younger-looking skin that you have always wanted. GentleMax can safely remove:
The system can even tighten your skin! The procedure is always comfortable and safe, and we know that you will be thrilled with your results.
The Lorton med spa that you can count on for results is Metropolitan Med Spa. Give us a call today to speak with a friendly member of our staff.
Experience the results you want when you visit us at Metropolitan Med Spa. Our medical spa features the newest technologies for each of our service options. We invite you to undergo GentleLASE® or another treatment with a Candela laser in Northern Virginia.
Our Commitment to You
At Metropolitan Med Spa, we are dedicated to helping you become your personal best. Our innovative laser hair removal is performed by medical experts who focus on your comfort and safety throughout the process. We encourage high standards of medical training by establishing ethical practices and employing medical staff who exhibit top bedside manner.
As part of our commitment to our clients, we work hard to stay at the forefront of the latest advancements in the industry. While technology evolves, we are here to evaluate them to determine if they are ideal for our clients. FDA-approved equipment and procedures must meet our standards in order to earn a spot in our treatment centers.
Maria N.
Aesthetician, Laser Hair Technician
Kevin Fuller
PA, Medical Director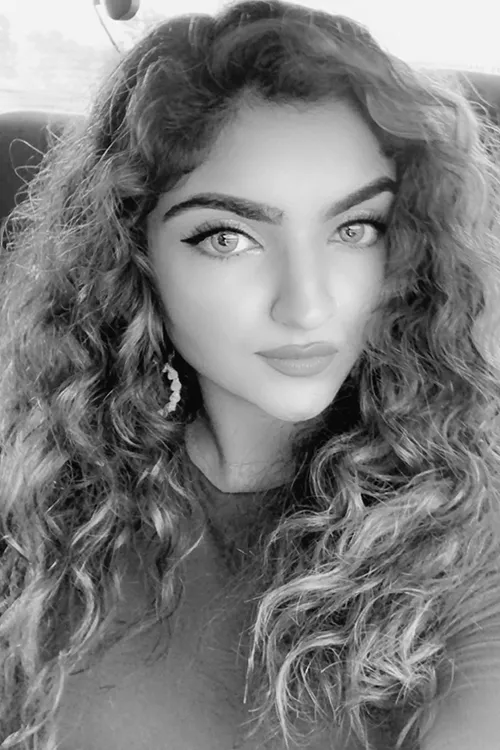 Marjon Rokai
Laser Hair Technician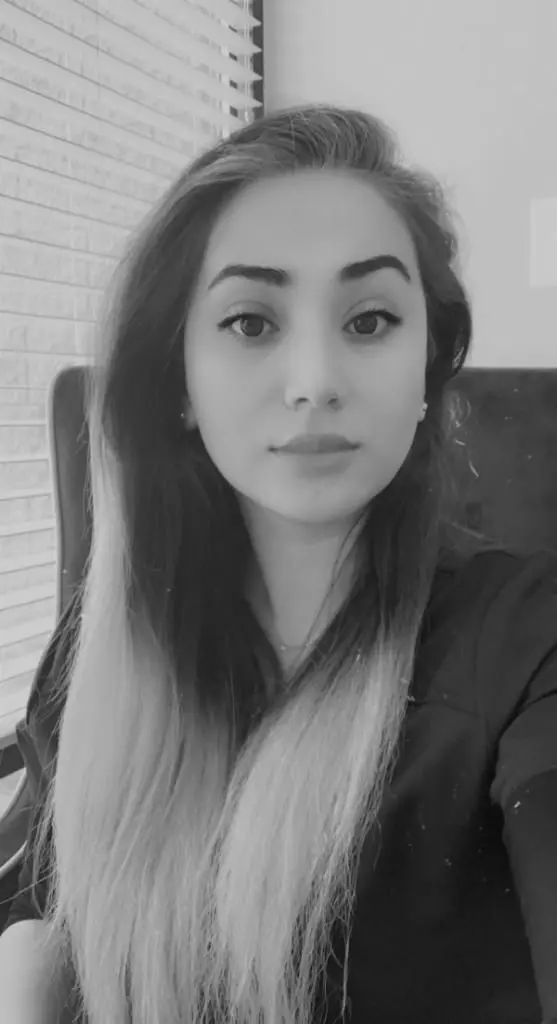 Sadie Sayer
Master Esthetician, Laser Technician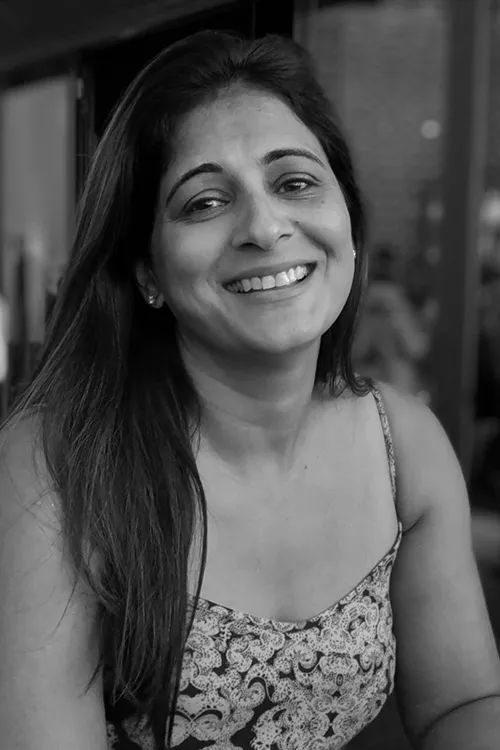 Sonya Kumar
Owner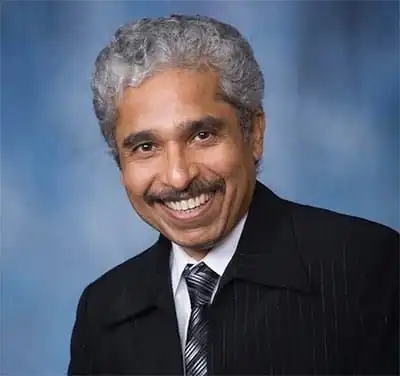 Dr. Balvant Arora
Board Certified Plastic Surgeon
About our Lasers
Two "Upgradeable" product configurations in the Gentle Pro Series
Each of the Upgradeable systems are direct derivatives of the GentleMax Pro system and provide the complete set of GentleMax Pro specifications for a single wavelength:
The GentleLase Pro-U® long pulse alexandrite laser system can be upgraded to include the 1064nm features and The GentleYAG Pro-U® long pulse Nd:YAG laser can be upgraded to include 755nm features.
The Pro Advantage: Faster. Greater Performance. More Versatility
The GentleMax Pro® is a single consolidated system that delivers a range of treatments – all skin type hair removal, as well as pigmented and vascular lesions. It is a dual wavelength laser platform that combines the fastest and most powerful 755 nm Alexandrite laser with the 1064 nm Nd:YAG laser for high performance treatment capabilities in terms of speed, efficacy, ease-of-use, outstanding performance, safety and patient satisfaction.
A 20/22/24 mm Large Spot Delivery System makes the GentleMax Pro the fastest dual wavelength hair removal laser in the market.
The GentleLASE® and GentleYAG® Systems by Candela are considered the Gold Standard in laser hair removal. This revolutionary long-pulse, high-energy alexandrite laser emits a gentle beam of light that passes through the skin to the hair follicle where it is absorbed. Laser energy is then transformed into heat, destroying the hair follicle while leaving the surrounding skin unaffected.
The GentleYAG® is the fastest and most powerful Nd:YAG laser on the market today.
The GentleYAG® treats all skin types, including tanned, dark, and African American skin. We use this technology to deliver top treatment for permanent hair removal, leg veins, wrinkles, and skin tightening.
The GentleLASE®, GentleYAG®, and GentleMAX® feature the patented Dynamic Cooling Device (DCD). This device sprays a fine mist of cryogen prior to each laser pulse, working to reduce pain and protect the skin while enabling the laser energy to treat hair follicles.
During hair removal, unwanted hair is safely eliminated without causing damage to the delicate pores and structures of the skin. Facial hair and bikini areas are typically completed in less than 10 minutes while other areas can take longer. Whether you have dark and coarse hair or fine hair, our lasers offer the solution you need.
The Right Laser for You
There is a laser for every individual and condition. At our office, we use three different types of lasers: the Alexandrite laser and the Nd:YAG laser. Our experienced staff is available to offer the proper service for your specific skin type and condition.
Contact us in Northern Virginia, to discover more on our innovative treatments. We offer top options with state-of-the-art technologies for guests throughout the area.